Gary Wittmann, Author, Storyteller and Mentor
Gary has been writing and telling stories all his life.  He has been a professional storyteller for over 30+ years in Southern Indiana.  He has been writing children books for others and teaching others how to do the same in their classroom and for their families.
Gary's talents has lend themselves to drawing, painting, coloring books, journals, and zen doodles.
Yes, he loves a little Christmas fun.  When you find the children in yourself you most certainly can write for that child.
CHECK OUT HIS STORIES BELOW. ..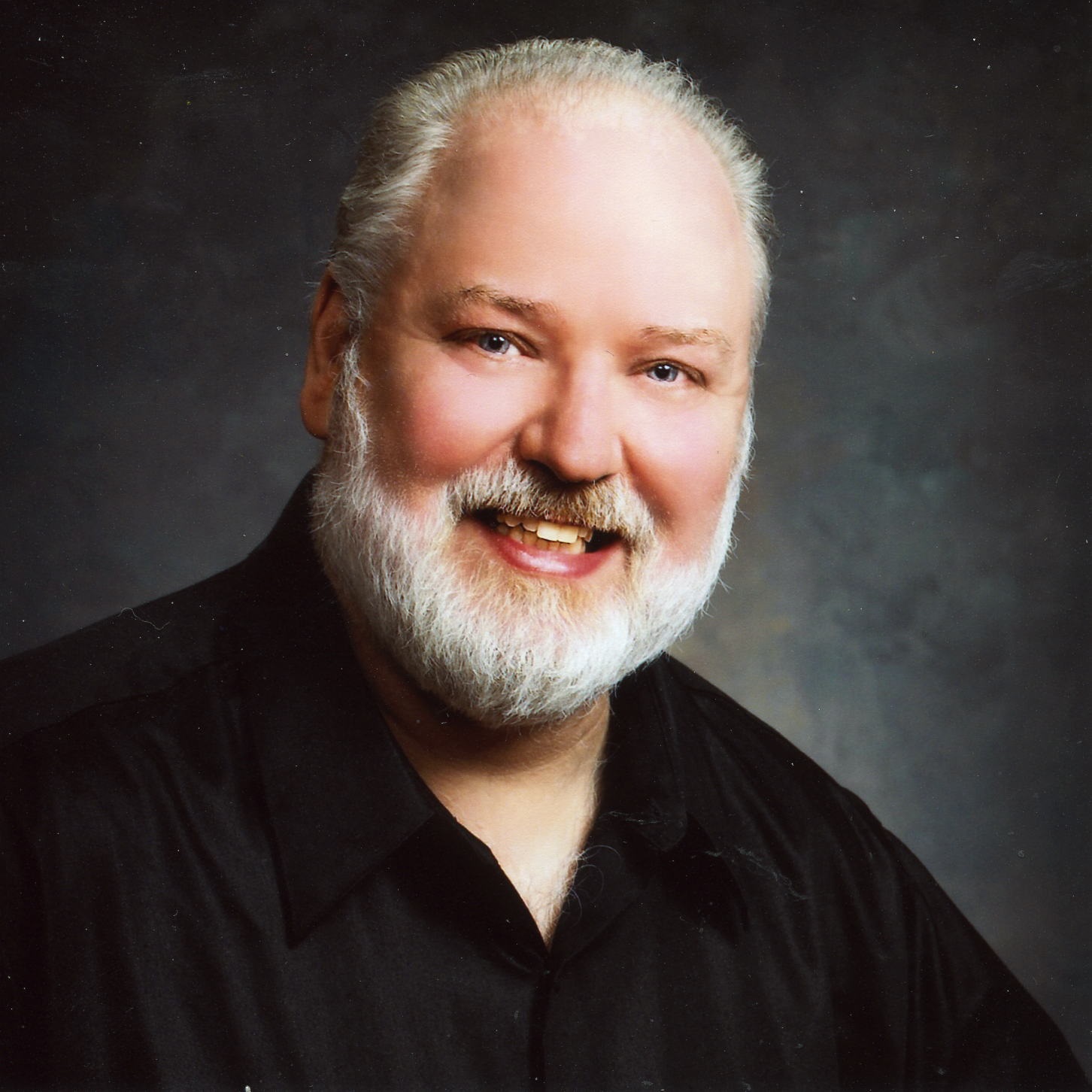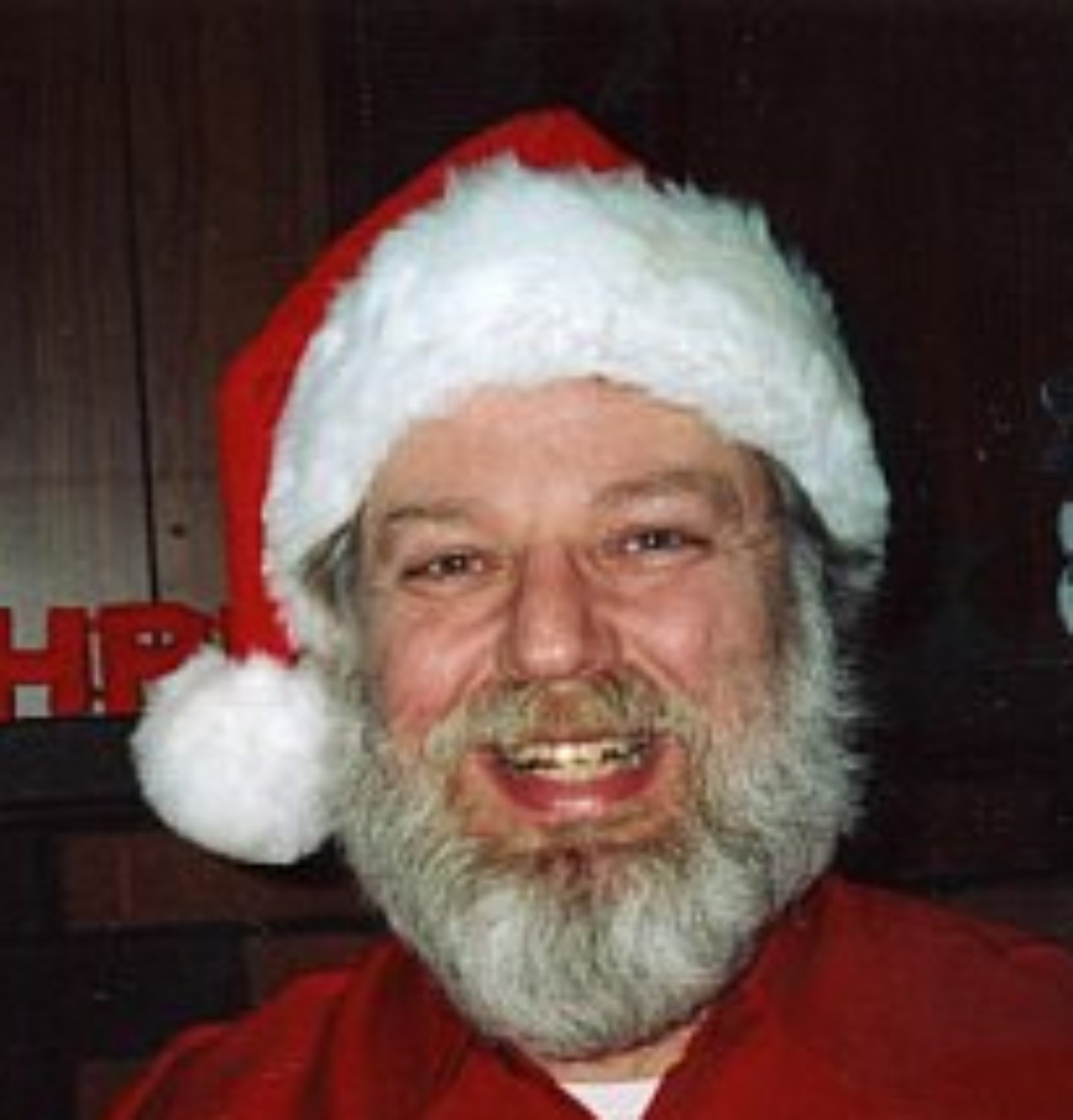 The famous turtle who flute playing and dancing helps him to escape while teaching the village how to make turtle soup without the turtle. Click below for the Amazon link.
Laugh out loud with the Fourth Grade Adventures of the Underwear Nerd and the Booger Boys as they go through school.  There are six books in this series that will keep you laughing at the adventures from Vampires, Zombies, and even each other.  There are 7 books in the series.
The dream journal helps you to recall the dreams of the night.  Gary Wittmann takes you through the steps of turning your dreams into Children Stories.  Many of his children stories came from a dream. Now it is your turn.
Next Steps...
So many of Gary's books can be found on Amazon.  Go to his Author Central account by clicking on the call to action button to the right.
Gary also works with a company called JAZ Success Global Enterprises INC which he helps with cooking books and some romance books.
One part of the company resources goes to business investment to finding financial sources.  They offer customers three ways to invest money to grow passive incomes.