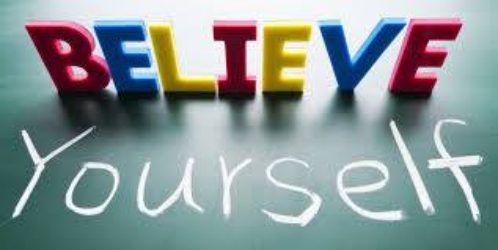 Our Approach is to have FUN!
When telling and writing a story, I always have three P"s in mind: People, Place and Plot.  I want the children to see the characters larger than life. I want them to hear the noises, booming voice, and the repetition that we have in life.
I want them to be able to breathe and smell the place--whether on a farm, city, or train.  Maybe close their eyes on a street corner and smell the bakery down the road, the smell of wet rain coming down the street, or even the circle coming down the road.
I like a plot to have repetition in it.  So that the little one can guess what will happen next and maybe start to tell the story.  As a storyteller it was always fun to ask who was telling the story.
My Story
As a child, I always love to draw.  I remember drawing a whale in kindergarten and it got pick my Miss Small for the board.  Later my mother, Dorothy, hung it on the refrigerator.
In the 8th grade, I was Assistant Art Director for our school newspaper and remember drawing the last edition of our paper that year.
I was always good with words and wrote poems.  My brother, Christopher was great on the guitar.  I remember later he would take the words and make songs.
One of my first book was a children poetry book on Amazon  "Dr. Seuss Made Me Do It," by Gary Wittmann
More Books By Gary Wittmann
Gary has many books he has written over the years check these out.
Fifth Grade Dragon Master
Top Customer Reviews
Format: Kindle Edition
Verified Purchase
Anyone who likes Harry Potter will love this book. The knights, dragon, trolls and other magical ideas mentioned are sure to grab the attention of young readers. The text is written for a fifth grade level so the readers will be able to connect well with the main character.
Along with the fun atmosphere, the book also touches on responsibility, bullying, courage and more! It's a very positive read for kids.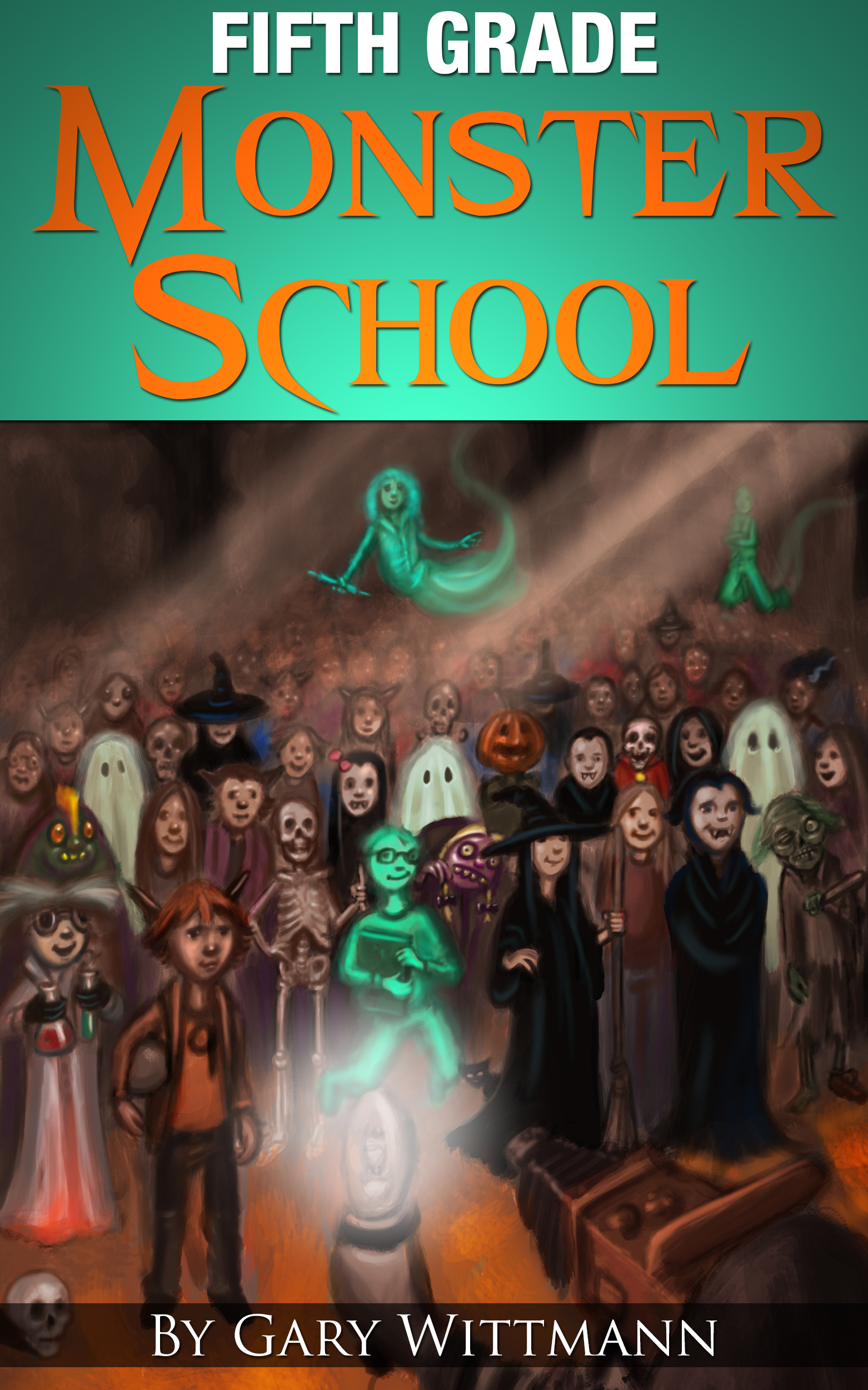 Fifth Grade Monster School
Reviewer,
Good way to describe Zombies, ghosts, werewolves, I really liked the charater of principal Gorgen meister and Gary has done a good job in getting all the monsters together in one school. Must read.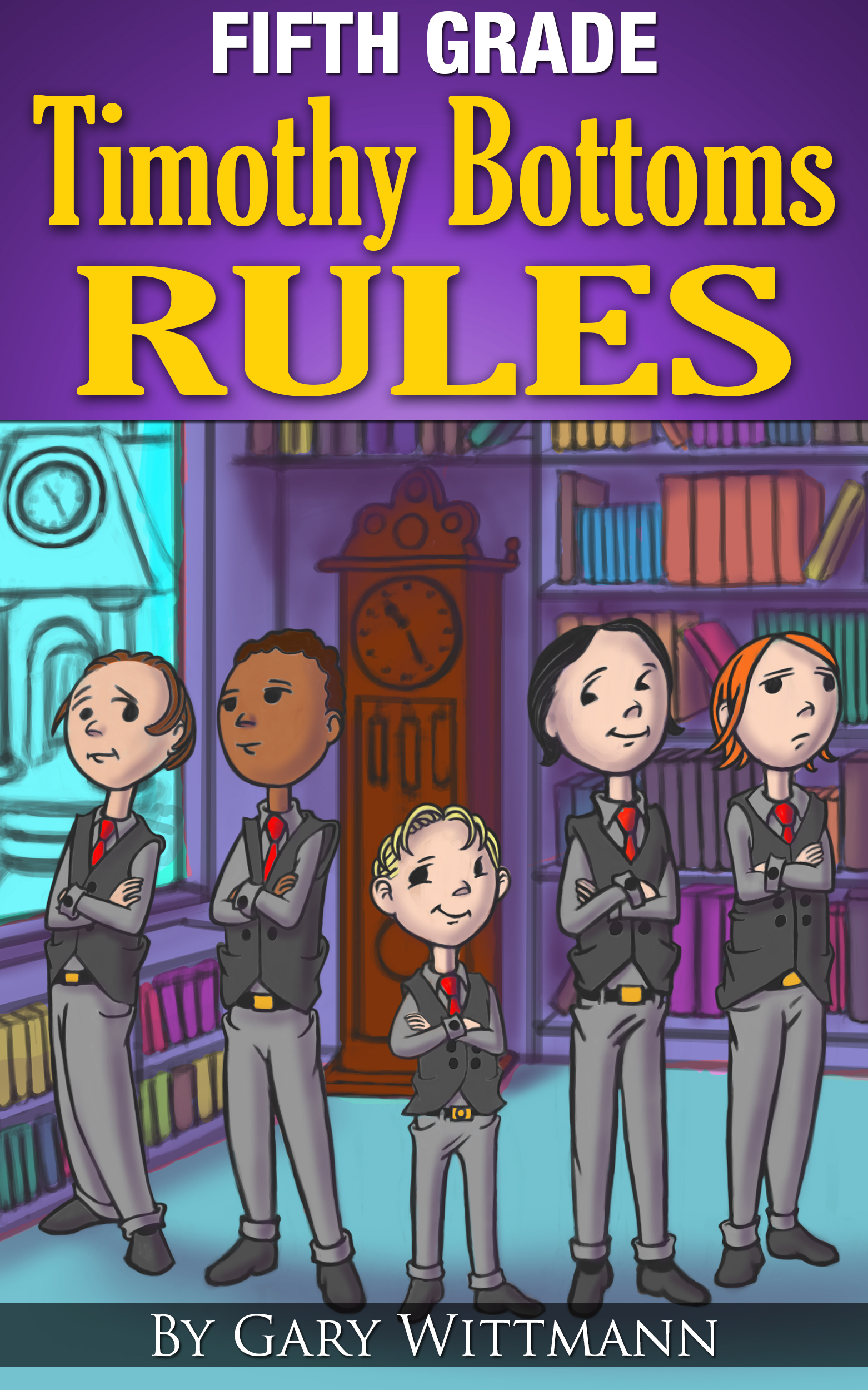 Fifth Grade Timothy Bottoms Rules
You will not believe the ending. 
This book was fun with a great explanation how kids felt about bullying. Even though I'm a young adult, but I really love reading children's book so much and this one is totally well writing. I can imagine and follow the fine what's going on there and make me feel like I'm that kids. So lucky I found and read this book. Thank you for such a good book and make me feel like I'm a kid again.
Actually, I wrote review of this book once via my Kindle but it didn't show even I waited for 48 hr like it said. So I write a review again
P.S. I almost cry because I really sensitive about love of family that you wrote really well.
Do You Want To Purchase All Three Books
Now is your chance to order these three books that will change your life.   Go to Gary Wittmann Author Central Page right here on the Call To Action button.