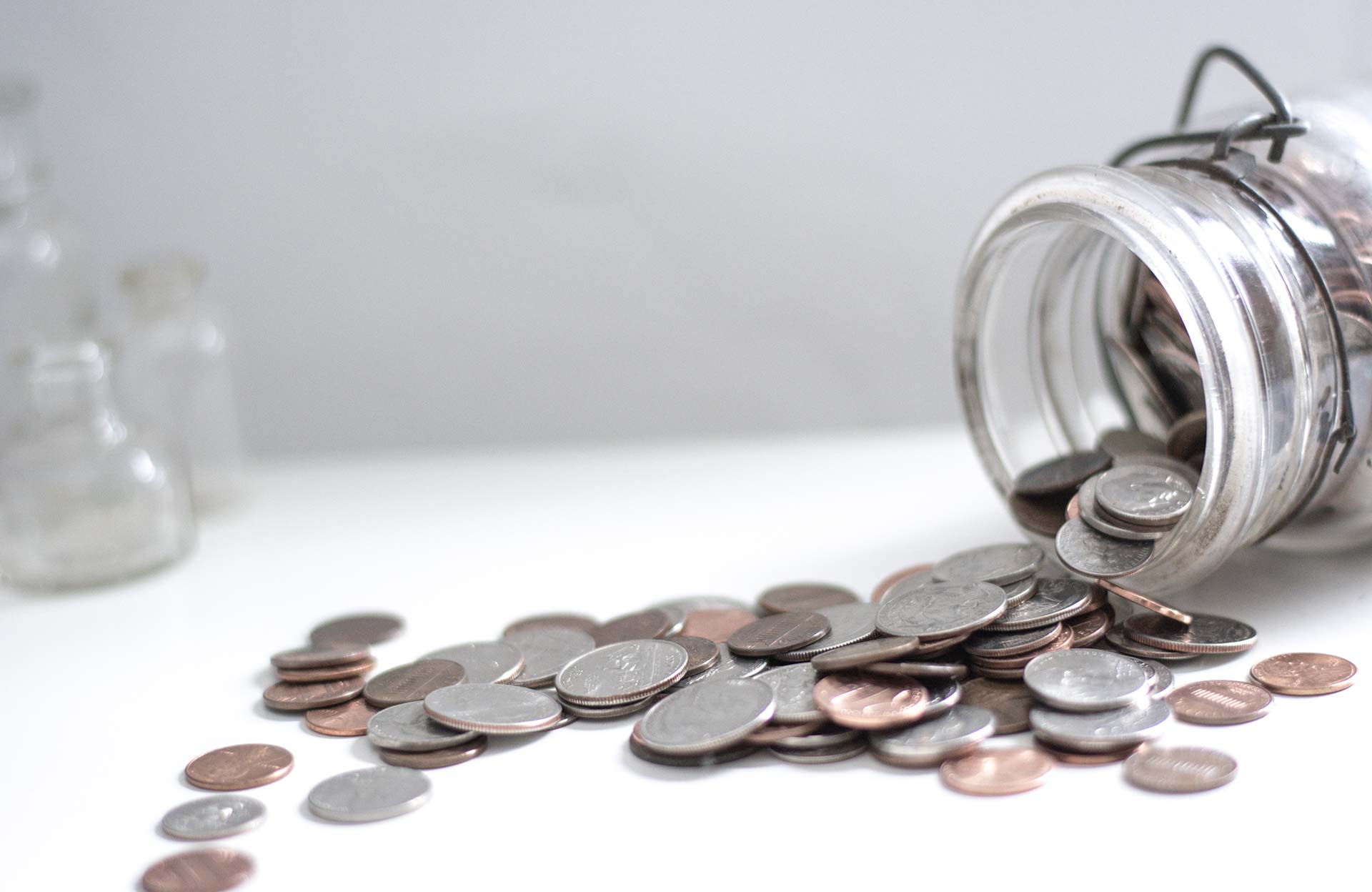 Do you want passive income...Let Gary help you succeed.
Making a ebook and paperback allows you to build up a passive income. Once you do this and know the process.  You just have to repeat. 
Gary Wittmann has been an motivational speaker, teacher and instructor.  He is an award winning Carnegie Instructor and Teacher of the Year for the State of Indiana in 2007 from the Learning Disabilities Association.  He has written a book for teachers called "How to be an Hero as a Teacher."
Next Steps...
If you are interested in writing your first book, contact Gary Wittmann by email.  He will get together with you and skype with you the cost and steps you will take to achieve your passive income.