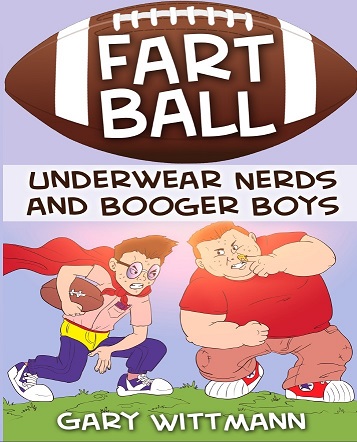 Underwear Nerd and Booger Boys Fart Ball
This is the first book of the series in the fourth grade the two groups collide over who will own the rights to play on the playground.   This is where you learn the characters.
Underwear Nerd and the Fartastic, Boogerific Food Fight.
Yes, the ultimate Fourth Grade kids dream to have a lunch room kids knock down food fight with everything sticking to ceiling, walls and yes, teachers.  You will laugh at the second book in the series.  Students will want to read this book for themselves to be the first to tell others. Easy reading skills for the reluctant reader in the classroom.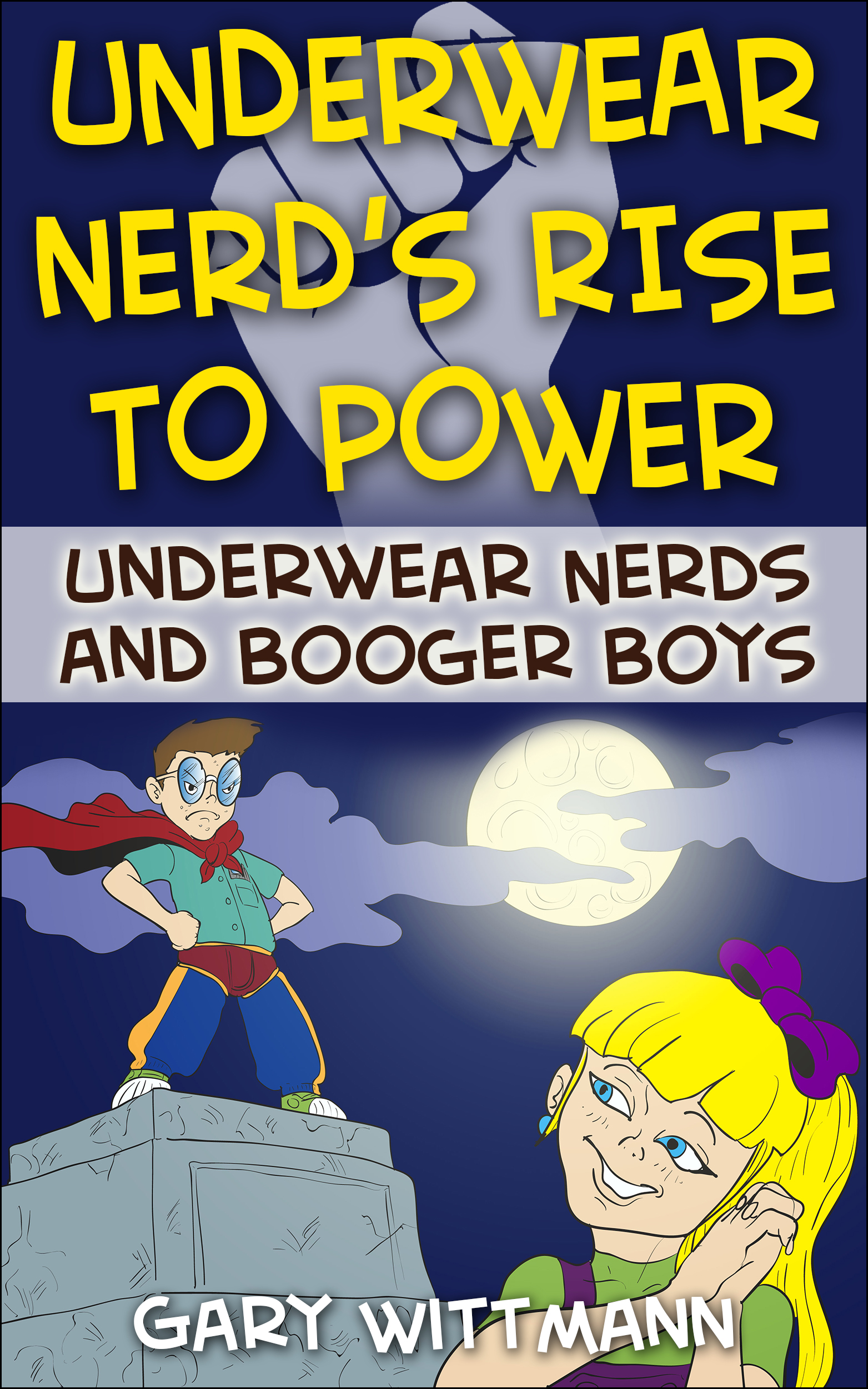 Underwear Nerd's Rise To Power
How did the Underwear Nerd become who he is today in the fourth grade school yard.  How did he get the fart power to control everyone?  A must read book to understand Underwear Nerd's power.
Underwear Nerd and Booger Boy Battle Ninja Warrior
When Ninja Warrior invades the school.  How will the Underwear Nerd and his gang control them by themselves?  Will they have to ask for help from the Booger Boy's Gang?  Read to find how and if they work together.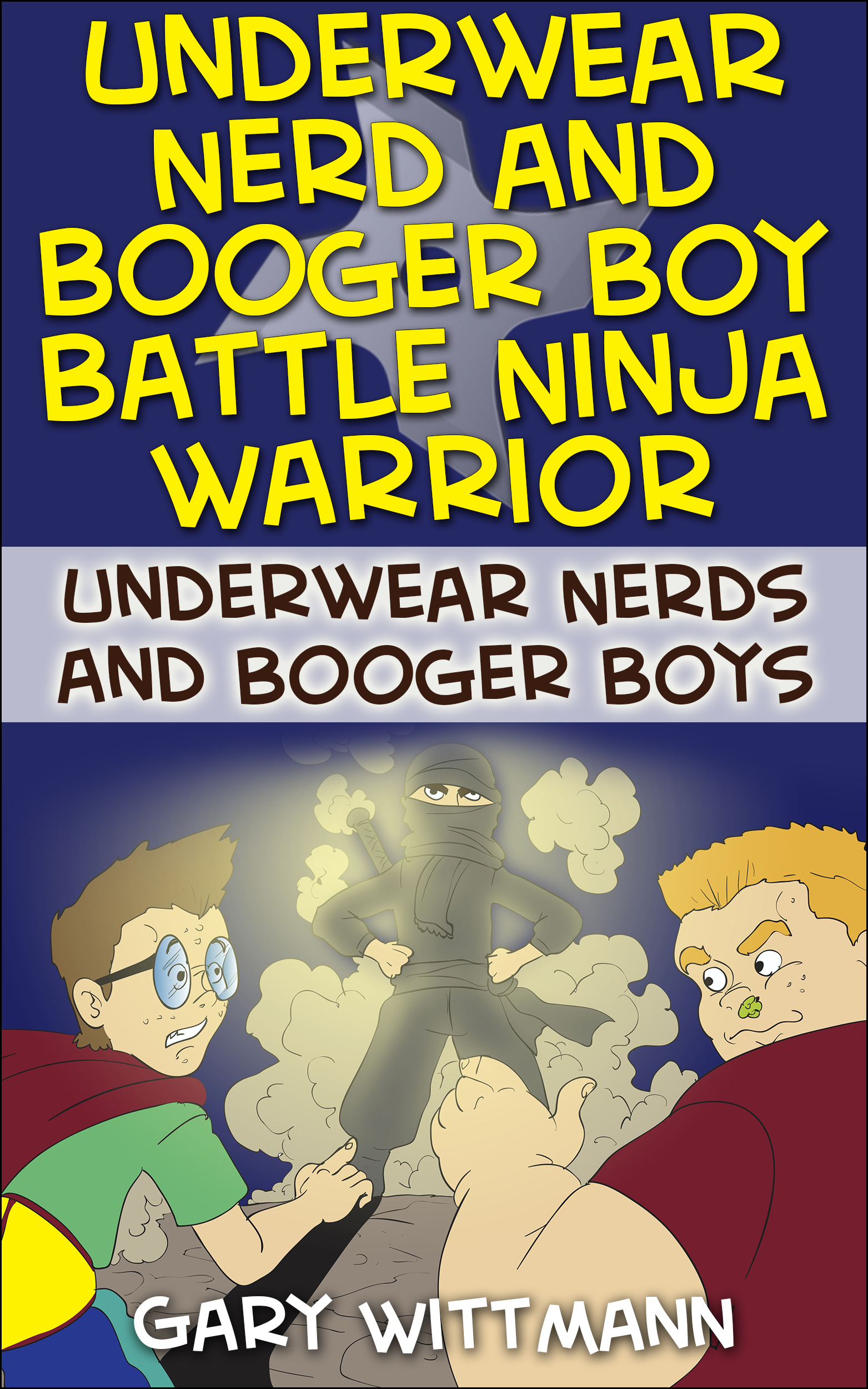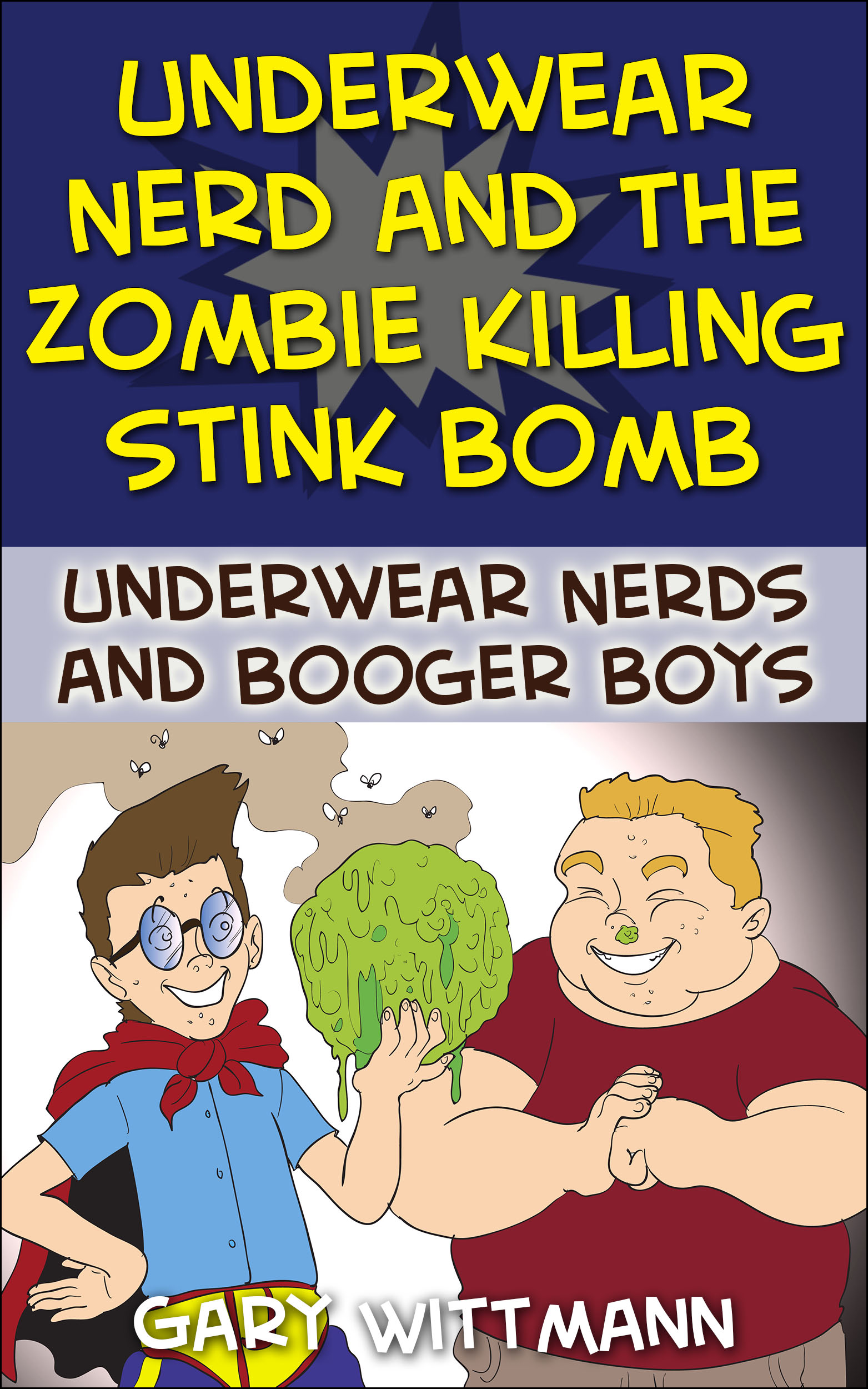 Underwear Nerd and The Zombie Killing Stink Bomb
In the previous book, the two sides embark on the battle of Ninja Warriors.  They found out they could take on any foe.  But now it was zombie  teachers and students.  How was this going to work?  Who was really their worst enemies?
Underwear Nerd and Booger Boys--The Principal is a Vampire Fart
Ninja Warriors, Zombie and now Vampires: how will they get out of this adventure alive?  The worst part they are in another school and another country.  They are in their sister school in England.  Who will help them overcome the Vampire?  How will the overcome the Vampire?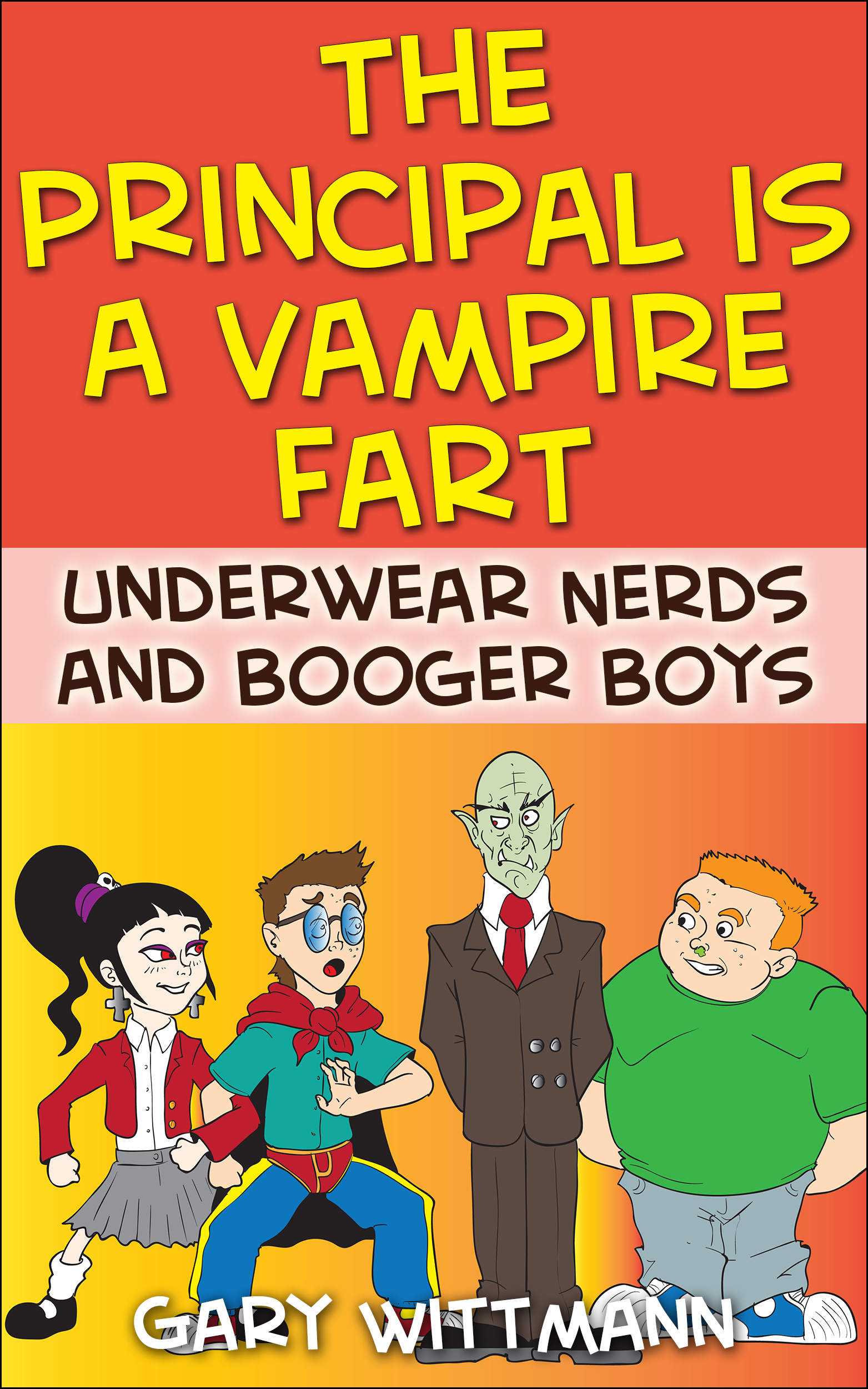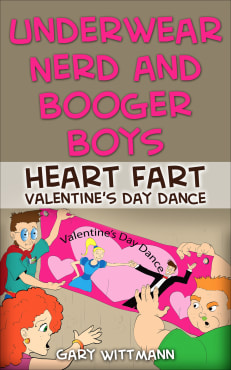 Underwear Nerd and Booger Boys Heart Fart Valentine's Day Dance
The boys do not want to go to the dance nor even help decorate the gym.  Read how they do get involve and what happens at the dance.  Do the boys really dance with the girls on the fourth grade dance.
Gary Wittmann
Gary Wittmann wrote this series because of the special education student who found reading difficult.  The reluctant reader who needed a story simple but look complex that was not babyish but held their interest and made them laugh.  This is the 7 book series that just meet the bill.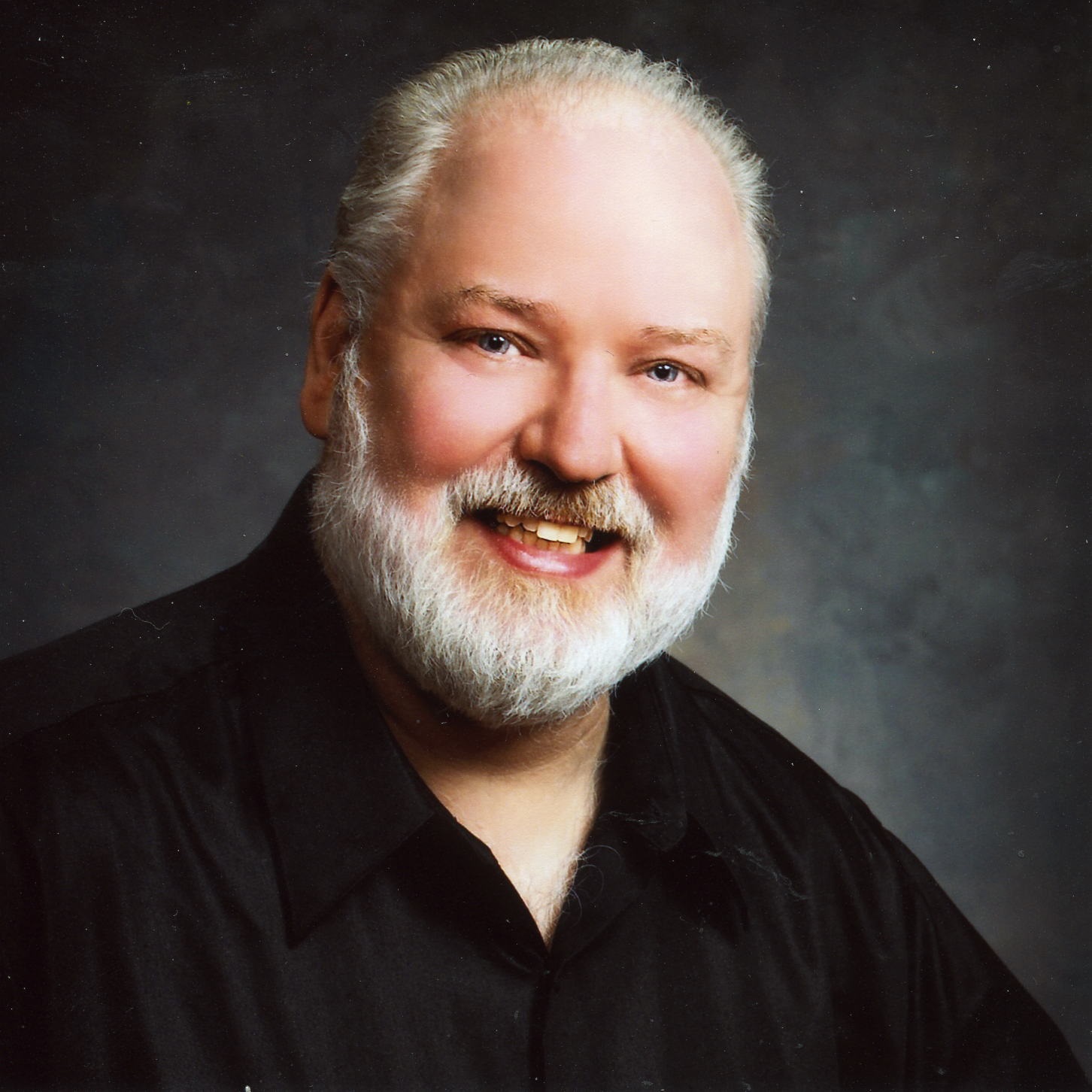 Next Steps...
The really important part for you is to buy the seven books for your children or classroom.  The first paperback book comes with video code to watch Gary tell the story with words and pictures to follow along.